Sketch Day in Skykomish WA    Aug 5 2022
Meet in town of Skykomish at SkyWorks Gallery, 11-1pm.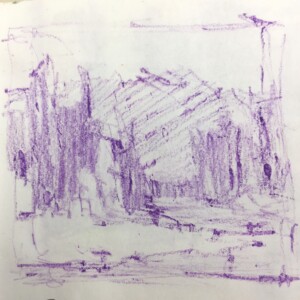 Enjoy a few hours of sketching/drawing in town or by Maloney Creek a short walk away.
All ages/skill levels welcome! Bring your sketch books and pencils, and some will be provided.
Hope to see you! Cathe
Exhibits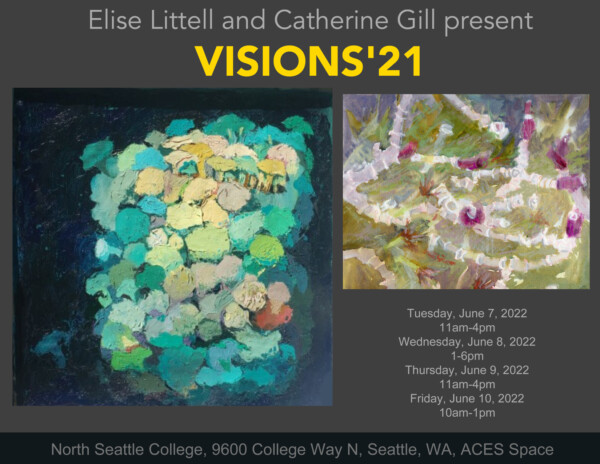 Visions'21, North Seattle College ACES Space, June 7-10, 2022 , Opening June 8 Wednesday 4-6pm.
https://northseattle.edu › map
Hours: Tuesday 1-6pm, Wed 1-6pm, Thursday 11-4pm, Friday 10-1pm
Catherine Gill and Elise Littell will be exhibiting oceanography artwork from the UW's Visions'21 cruise, created aboard the R/V Thompson and afterwards.
Sky Artworks
https://www.skyartworks.org
"Summer Reflections"
July 2022 and August 2022, with Anita Lehman and Genevieve Tremblay
Opening July 1, 4-7pm